Welcome to

Our innovative technology enables credit unions to create personal user experiences for their members. Every credit union has the ability to have its own customized digital banking application, which offers true functional and design parity across Web and Mobile channels, and is competitively priced.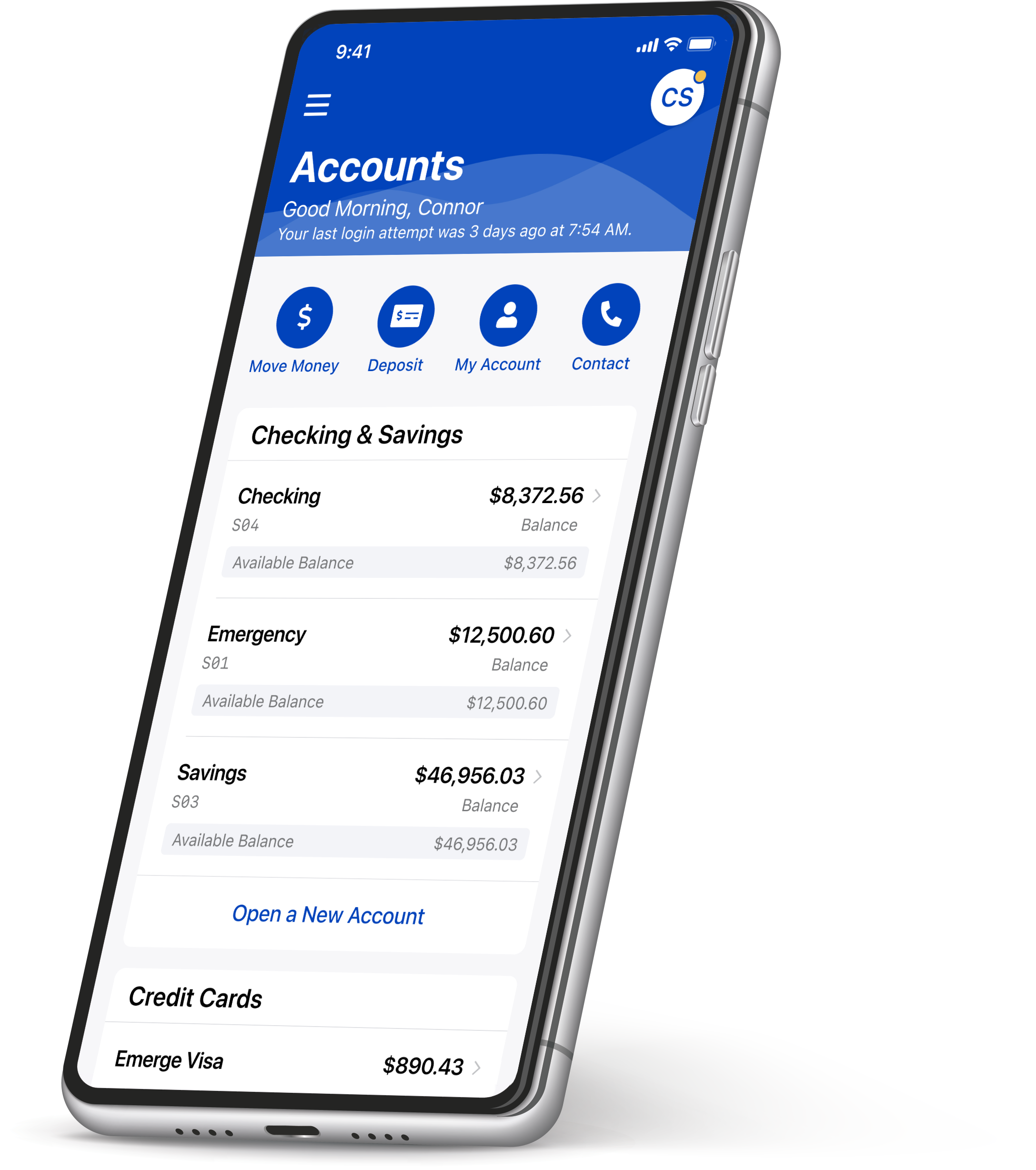 Our Advantages
Why choose Connect for your digital banking solution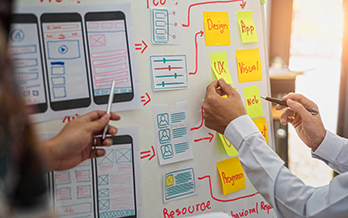 Fully Customizable
Tailored to your specifications
Don't settle for an "out-of-the-box" solution when your credit union has different needs. Connect will customize your platform with the third-party interfaces of your choice and configure the digital experience to best serve your membership.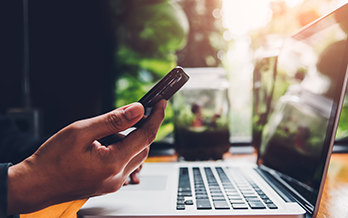 True Feature Parity
Same experience across devices
Your members will have the same experience and look and feel, regardless of what device they are using to access your digital banking channels. Details such as custom fonts, widgets, and transfer workflows stay the same.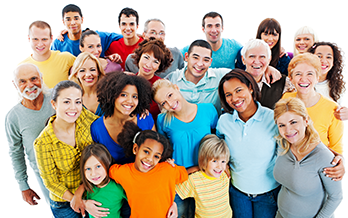 Credit Union Experts
By credit unions, for credit unions
We are a CUSO that is owned by multiple credit unions. Our team has years of experience in the industry, providing a unique insight into the needs of your credit union and membership.
Our products
Create a digital banking experience your members will love
Emerge Digital
Enablement Platform
We realize that as a credit union you have to differentiate yourself amongst your competitors. It all starts with an integrated digital banking solution that provides alignment in the digital experience across multiple delivery channels and devices.
SYMMETRY

e

BANKING

Connect continues to support the evolving needs of clients who are on the Symmetry eBanking platform.
BILL
PAY
Provide your members with an easy, intuitive electronic payment system - supported natively through your Online and Mobile channels.
DOCUMENT
CENTER
Manage documents with DocuSign integration. Store eStatements, tax documents, notices, and signed forms in one convenient location within your digital banking system.
DIGITAL ACCOUNT OPENING
AND LENDING APPLICATIONS
Grow your membership and increase engagement by offering an inter-connected, multi-channel new member and new account opening solution. Extend your reach with our Digital Lending Application to present offers and accept loan applications.
PROGRAMMING
AND CONSULTING
Partner with Connect to complete programming projects so you can focus on keeping your credit union running at peak performance through your changing needs.
Connect with us today to arrange a product demonstration.